What Tax returns does my business have to file and pay?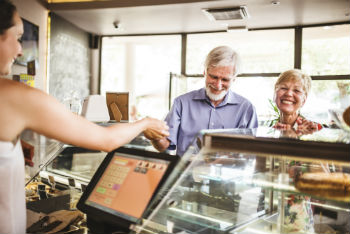 Many Small Business owners are not aware of the many filing requirements or regulatory agencies that require them to file tax returns for different type of taxes.
By the time these requirements are realized, they have already missed a sales tax deadline or an unemployment deadline, are facing unfair penalties, interest or associated fees – all results of their lack of knowledge on business taxes.
Let us help you identify which taxes you owe as a small business.
Below is a list of the most common tax forms filed by small businesses:
Income Tax Returns
Form 1120S – S Corporation Income Tax Return
Form 2553 – S Election, if during your initial tax planning you deemed this the best choice
Form 1120H – Non Profit/Association/Other
Form 1120C – C Corporation Income Tax Return
Form 1065- Partnership Returns
Form 1040 Schedule C – Self Employed
Payroll Tax Returns
Forms 941
Forms 940
UCT-6
W2/W3
1099/1096
Sales Tax Return
Tangible Tax Returns
Annual Reporting filing with the State
Corporate State Income Tax Returns