What is a Florida Certified Public Accountant (CPA)?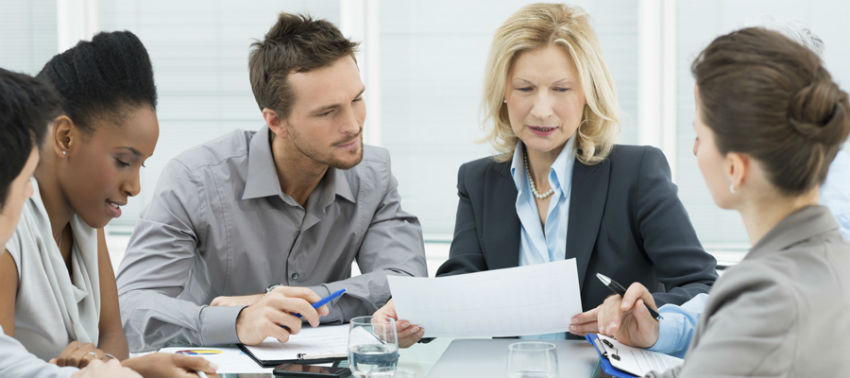 A Certified Public Accountant is the title given to all qualified accountants in America who have passed an exam known as, the "Uniform Certified Public Accountant Examination." They must also meet additional education from their respective state and meet requirements for certification as a CPA. In many states, the designation of "CPA Inactive" (or an equivalent phrase) is allowed to the following cases:
Those who have passed the Uniform Certified Public Accountant Examination but may not have completed the required, on-the-job experience.
Those who have previously met these requirements, but in the meantime have lapsed in any continuing education of the professional nature.
In most U.S. states, only CPAs who are licensed are legally able to provide opinions on financial statements to the public attestation (including auditing). Exceptions to this rule are present in Arizona, North Carolina, Kansas, and Ohio, where the practice of auditing is not restricted, although the "CPA" designation is.
Some U.S. states may prohibit the use of particular designations such as "Public Accountant" or "Certified Public Accountant," or even the abbreviations "CPA" or "PA", by a person who isn't certified as either a CPA or PA in that specific U.S. state. Because of that, in many circumstances, CPA's from out-of-state are, in fact, restricted from using the "CPA" designation or letters unless a certificate or license from that state is obtained.
We Have The Required Qualifications To Successfully Help You
Beyond the basic licensing and education requirements, most of the state boards require any applicants for CPA status to complete a special examination specifically regarding ethics. Many U.S. states require that this ethics course include a review of that state's specific rules for professional practice to ensure that each CPA is well educated for their practicing state.
This is considered a State Certification, not just city specific (like a Pembroke Pines certification, for instance). Certified Public Accountant can use this designation throughout the entire state (in this case, Florida). Tax Preparation Services & Filing are one of the many services offered to you when putting your finances in the hands of a trusted CPA.
Contact a CPA to prepare your Business or Personal Taxes now! Call 954-894-2003, emailinfo@taxespembrokepines.com or visit our contact page.